Now that the iPhone 5 (and iPhone 6 and iPhone 6+) has a larger Retina display, you'll need to find some better wallpapers that will pop! We've compiled a few of the best iphone 5 wallpapers that are all Retina-ready and stunning to look at. And, if you want a list of more great recommendations, check out our best iPhone list.
27. Boy/Girl Sweethearts
This cute wallpaper features a boy and girl in black silhouette, each holding something the other likes.
Related: Check out our best iOS 7 features.
26. Green Camouflage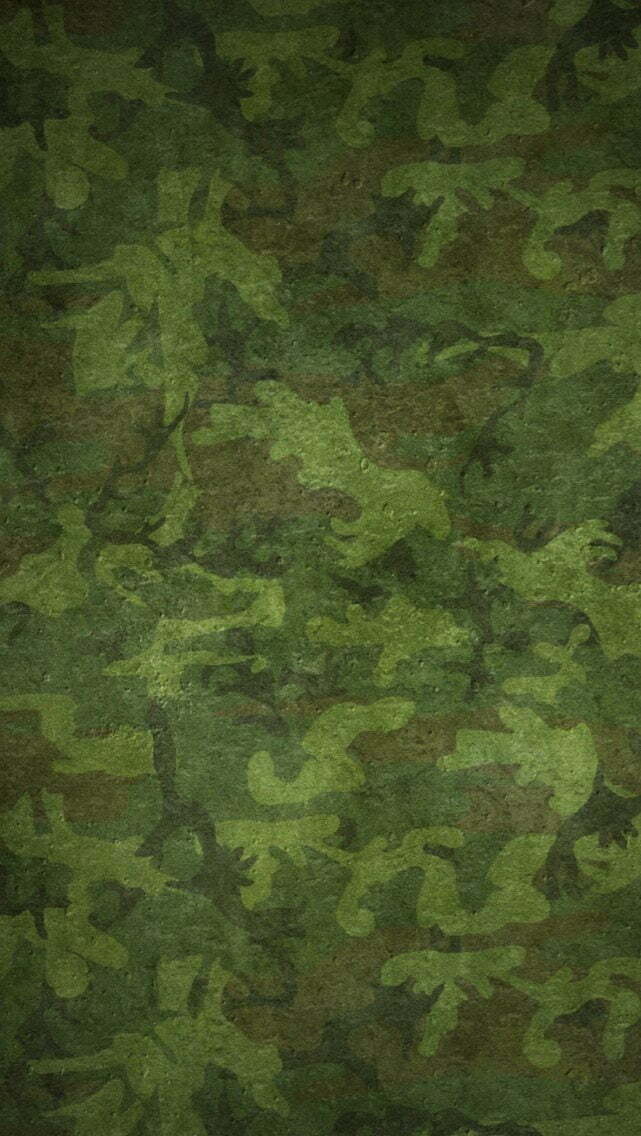 Are they leaves or the print you'd find on a some Army camouflage clothes…? Either way, it's still a cool wallpaper!
25. Astronaut on Fire
It's not everyday you come across an astronaut on fire walking down the street, which is what gives this wallpaper its cool factor.
Related: See our best ways to export slowmo videos on the iPhone 5s.
24. Red Chain Gangsters
Upgrade your phone's coolness with this red gangster chain wallpaper that oozes fierceness!
23. Sleek Batman Logo
Carry around your very own bat signal with this sleek Batman logo wallpaper. 
22. Back End View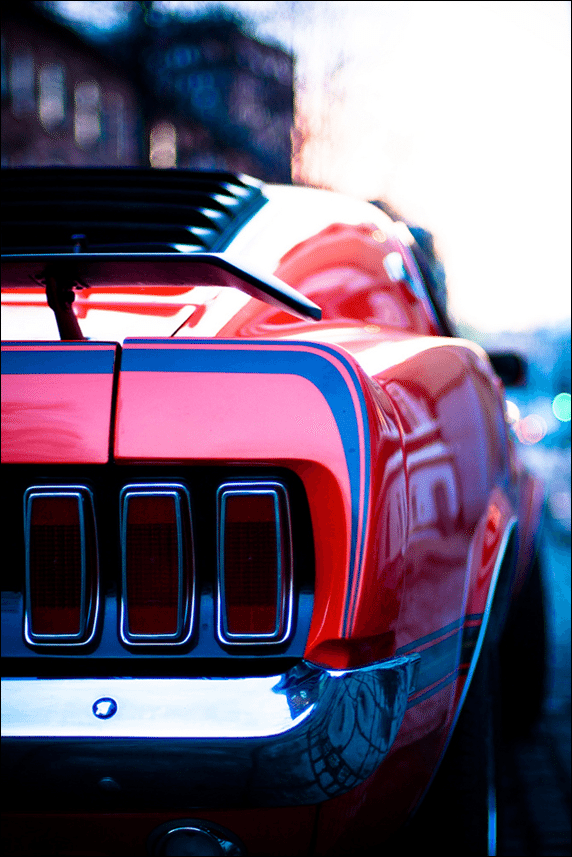 Show off your love for all things automotive with this Mustang wallpaper!
21. Li-ion Polymer Battery
If you're a techie, you'll enjoy having this Li-ion Polymer Battery wallpaper on your iPhone.
20. Nature's River
Pretend you're out in the wilderness on a chilly winter day with this nature-inspired wallpaper.
19. Wild Cat
Animal lovers will enjoy staring down at the lovely big cat on their phone as their wallpaper.
18. Colorful Apple/Mac
Show off your love for Apple products with this simple yet colorful Mac-inspired wallpaper.
17. The Mind Nebula
Have the cosmos on  your screen with this outer space-themed wallpaper.
16. Autumn Leaves
Take a stroll in a park during fall every time you look down at your phone with this beautiful autumn wallpaper.
15. Frozen Lake
Channel cool and serene vibes by taking a look at this frozen lake wallpaper staring at you from your phone.
14. Black and White Streets
Decorate you phone's screen with this art-inspired wallpaper featuring some busy California streets.
13. New Zealand Road
Pretend you're traveling afar, somewhere in New Zealand with this beautiful landscape wallpaper.
12. Apple Diagram
Simple yet very helpful is how you'd describe this sketch wallpaper that features the infamous Apple logo and arrows to your phone's most important functions.
11. Wood Apple Logo
The Apple Logo meets nature in this über cool wallpaper.
10. Tron 2
Tron fans will love seeing this Tron 2: Legacy wallpaper on their screen!
9. Quiet Lake
The beautiful wallpaper of a quiet lake will help you stay serene throughout the day.
8. City Lights
This wallpaper of the city lights at night will up the sleek factor for your phone.
7. Ghostbusters
Who you gonna call…Ghostbusters! is what you'll be singing with this wallpaper on your phone.
6. Neon Circles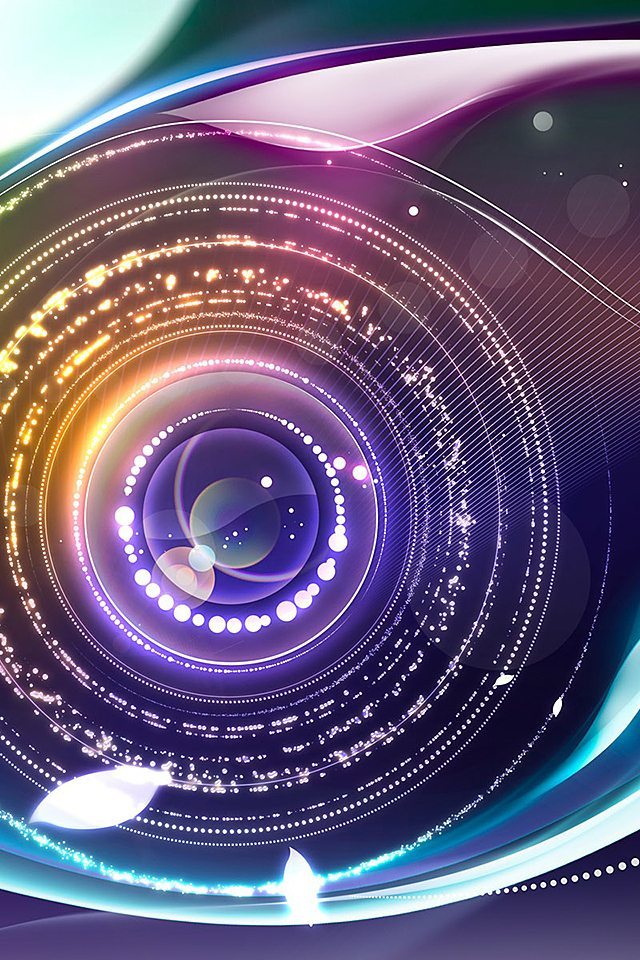 For those who like abstract wallpapers comes this super cool colorful wallpaper that features neon circles.
5. Rainbow Sketches
Is it graffiti or a child's drawing…? Well, whatever it is, this wallpaper is a rainbow masterpiece!
4. Red Dot
It doesn't get any simpler than a red dot with a white background!
3. Internet City
This city is filled with numerous Internet companies and you'll have fun trying to spot them all!
2. Stormtrooper Helmet
Star Wars fans will want to have this Stormtrooper Helmet wallpaper glaring on their screen!
1. Stormtrooper Prism
Stormtroopers are pretty iconic in pop culture, and this Stormtrooper Prism suggestions will look great on any Star Wars fan's phone!
That rounds out our list of best iphone 5 wallpapers. Please leave comments!