Dogs are indeed man's best friends, but sometimes they can get quite annoying when they start barking. It's okay once in a while, but if Fido has a barking problem, something needs to be done. Here are some devices that will help your dog stop barking in a humane way. If you're looking for good supplements, check out ProPower Plus and Nature's Blend.
7. Pro Series Super Bark Free
Stop your dog from barking every night and day with the Pro Series Super Bark Free  that can be adjusted for ultrasonic or audible and has an effective range up to 60 feet. It's for outdoor use only and has a built-in timer, digital settings and can be wall mounted or left free standing. It runs for $78.99.
6. Sunbeam Indoor/Outdoor Ultrasonic Egg Barking Device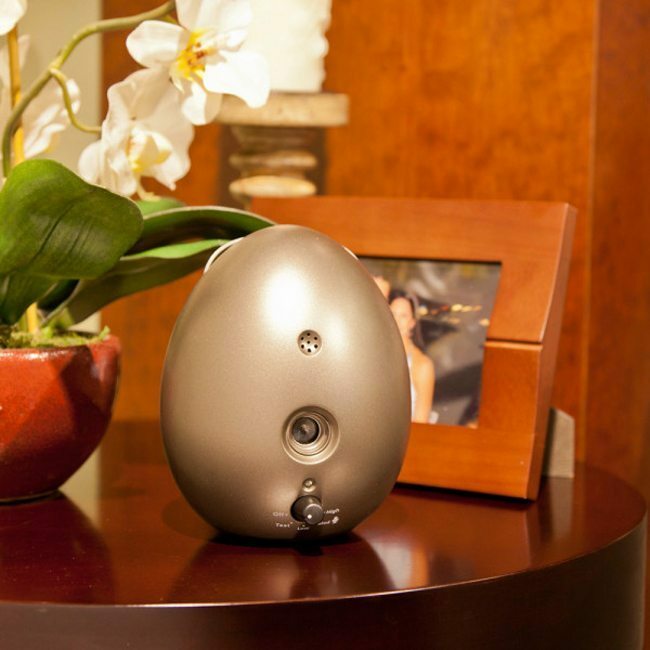 Deterring a barking dog is made simple with the Sunbeam Indoor/Outdoor Ultrasonic Egg Barking Device that's perfect for all environments. It's weatherproof and can be used outdoors and is great for noisy dog households and neighbor dogs. Simply place the Sonic Egg 5 feet from the ground in the direction that the dog barking originates to help control unwanted barking. It's on sale for $27.99 at Petsmart.
5. PetSafe Outdoor Ultrasonic Bark Deterrent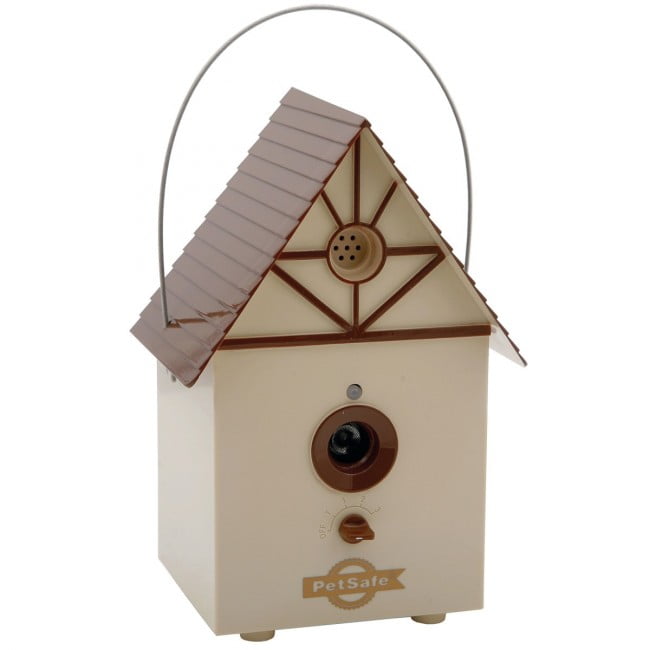 Bark free devices don't have to look ugly which is why this decorative outdoor bark deterrent with bird-house theme PetSafe Outdoor Ultrasonic Bark Deterrent was created. It's safe and effective for controlling dogs' barking for all sizes and breeds. When a dog barks within the 50-foot range of the Outdoor Bark Control Deterrent, an internal microphone picks up the sound and activates the unit. It emits an ultrasonic sound that humans can't hear, but dogs will. Amazon has it for only $45.99.
4. Dog Silencer Pro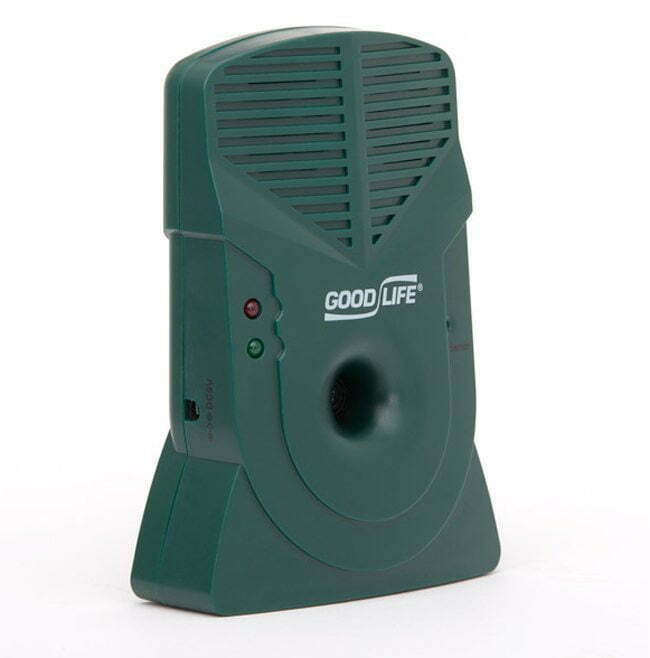 Train your dog and the other dogs in the neighborhood with the Dog Silencer Pro that uses special sound frequencies to humanely train dogs to stop barking. It's trusted by dog trainers, the military and more and immediately sends a high-pitched sound heard only by the dog when it detects barking. Using this proven method, dogs are safely and humanely discouraged from barking. Since it's one of the industry's most popular devices, this one doesn't come cheap at $89.95.
3. K9 Kalmer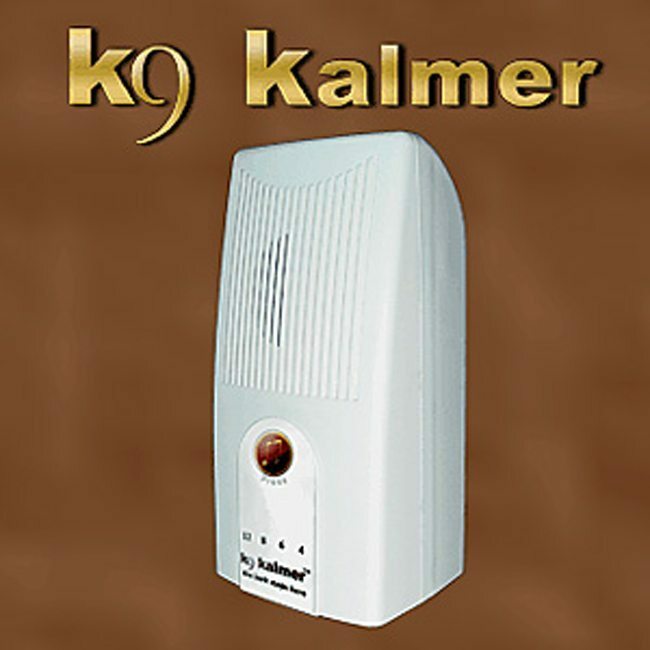 The K9 Kalmer is completely pain free and uses proprietary composition of music that your dog can only hear. The melody will lure attention away from anxiety and help a dog become calm so that they stop barking. You can mount it to walls or sit it on any flat surface. Get it for $79.99.
2. Barking Deterring Spray Collar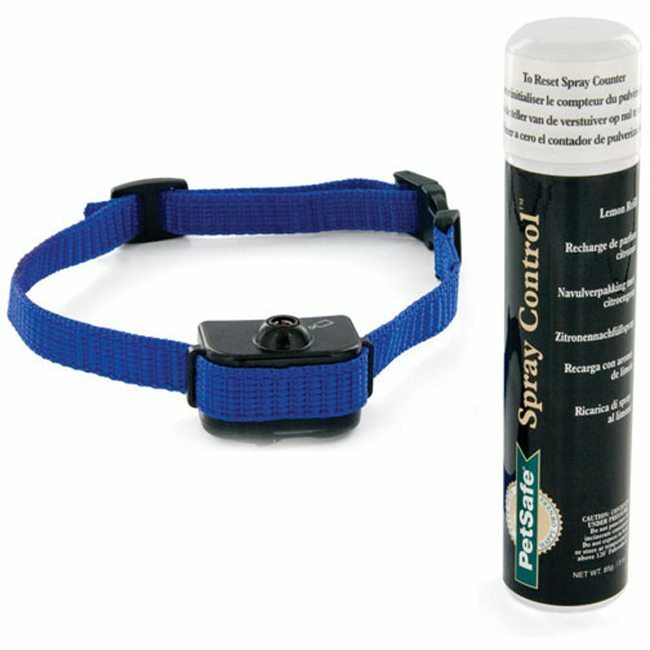 The Barking Deterring Spray Collar fires a proprietary water-based mist at your dogs snout any time he or she engages in excessive barking.  The collar includes a 300 refill bottle and is good for up to 25 sprays (or barks) per fill and goes for  $50.
1. Intellipet Citronella Anti-Bark Dog Collar
The Intellipet Citronella Anti-Bark Dog Collar is the ideal solution to deal with it in a humane and subtle way since it releases a spray of non-staining, non-toxic and hypoallergenic citronella whenever your dog barks. It's lightweight and can be easily adjusted to fit the necks of most dogs. It's recommend by vets and trainers and goes for $84.99.