Nook Color 16GB Tablet $90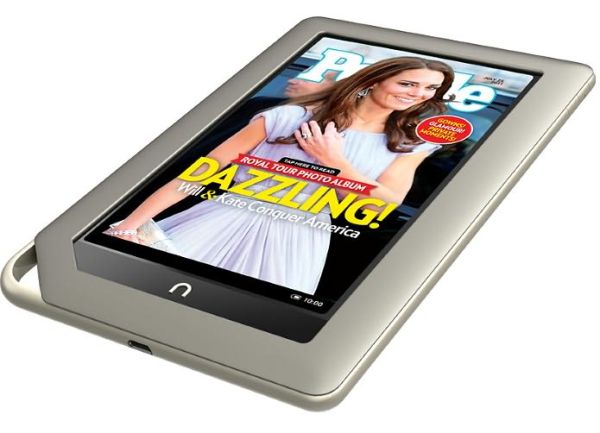 This time last year the 16GB Nook Color Tablet went for 250 smackers. Today a refurbished unit goes for only $90 from Barnes & Noble via eBay. The cheapest you'll find this anywhere else is $130. Keep in mind this isn't just an eReader – you can stream Netflix and Hulu Plus on this, browse the web, etc. You also get face-to-face tech support at any Barnes & Noble store. Not too shabby.
Powered by
Viet works at Dealzon.com, a deal site for techies and gamers. Run by geeks across the U.S. with an unhealthy obsession for pizza and coffee. Dealzon tracks daily prices on laptops, video games, and HDTVs. At Dealzon, we find the deals so you don't have to.