Paris Hilton's Sidekick Hacker Jailed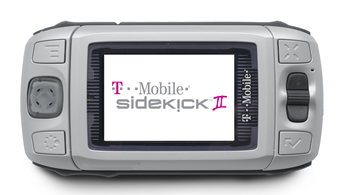 The teen that hacked into T-Mobile's network, and stole images and information from Paris Hilton's Sidekick has been sentenced to 11 months in juvenile detention. I think most people were applauding his ability to crack into her Sidekick and prove that Danger's (that's who created the app for the Sidekick, ran the server's that carried all the info, and had the privacy agreements) data was not as secure as they lead everyone to believe. The teen is also serving time for making bomb threats to schools in Massachusetts and Florida – idiot.
Upon release the teen will be barred from using or owning a computer, cell phone, or any device that can access the Internet for 2 years.
The teen posted racy pictures and phonebook info of Paris's on the Internet. Numbers included those of rapper Eminem, actor Vin Diesel, singers Christina Aguilera and Ashlee Simpson, and tennis players Andy Roddick and Anna Kournikova.
Grew up back East, got sick of the cold and headed West. Since I was small I have been pushing buttons - both electronic and human. With an insatiable need for tech I thought "why not start a blog focusing on technology, and use my dislikes and likes to post on gadgets."